Maximum Performance & Fitness
MPF has relocated into a brand new 10,000 square foot facility in West Fargo! This facility allows us to go back to their roots by including a turf outdoor workout space! Maximum Performance & Fitness houses self-driven treadmills, versa climbers, aqua rowers, multiple sets of dumbbells, Olympic lifting platforms for the athletic enhancement program, power racks, multiple cable tower units, infrared saunas and much more!
Self-Driven Treadmills, Versa Climbers, Aqua Rowers, Elliptical Machines,  Exercise Bikes and much more!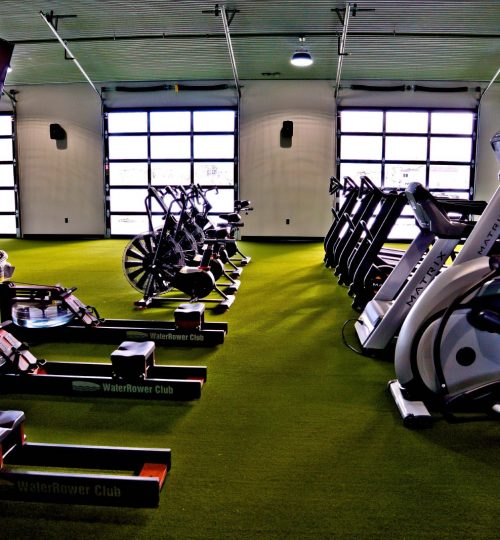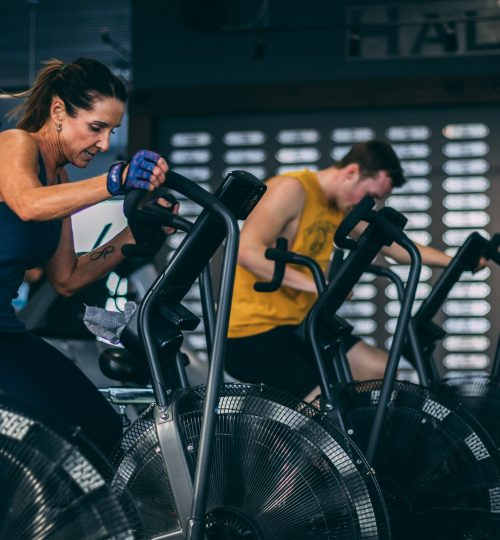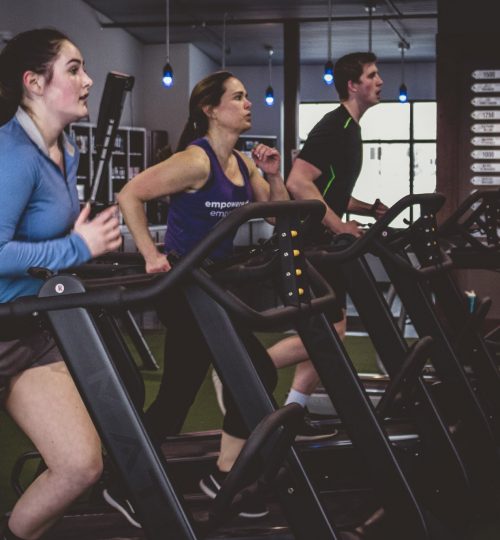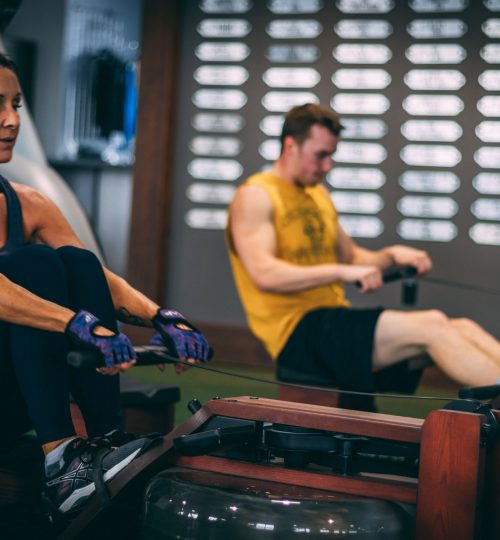 Squat/Power Racks, Dumbbells, Bench Press, Barbells, Hammer Swings, Olympic Lifting Platforms, Cable Tower Units, Battle Rope, and much more!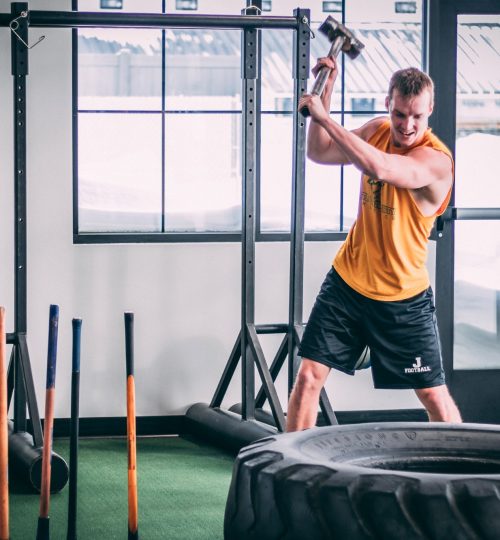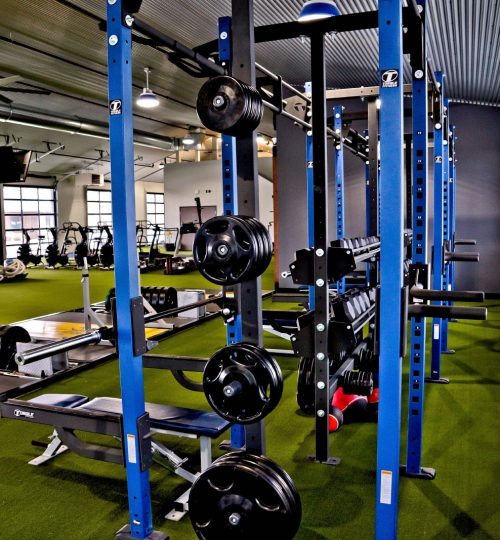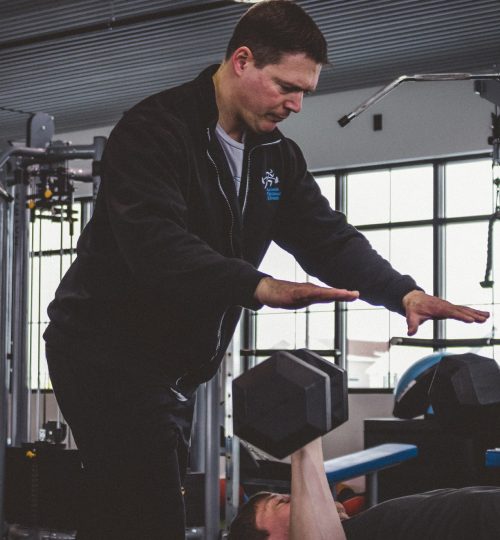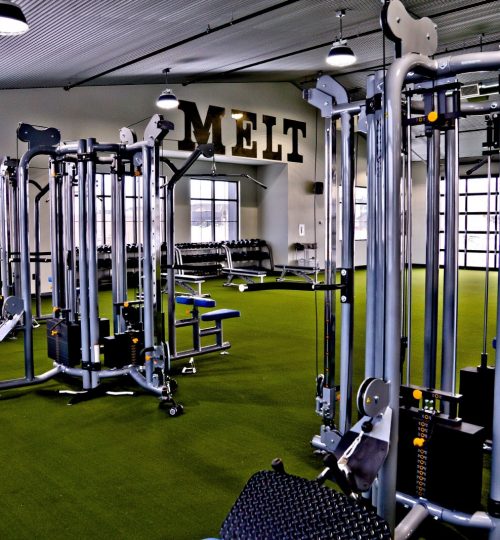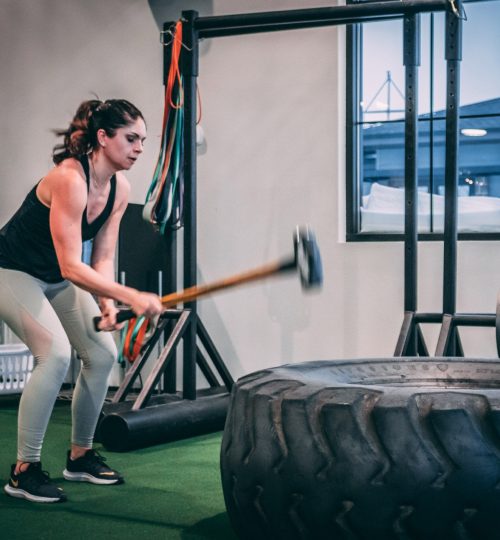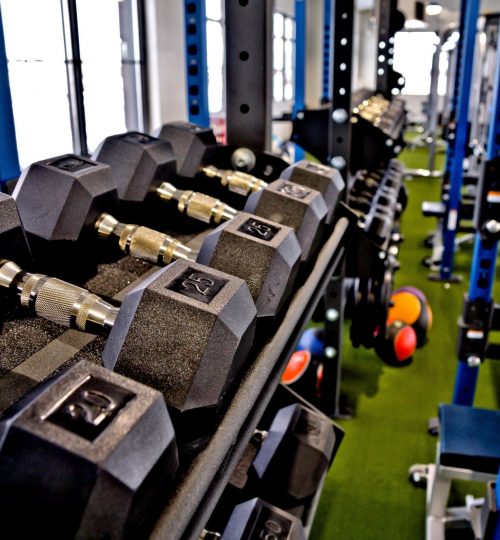 Safe Lockers, Showers, Bathrooms, Infrared Saunas and much more!