Whether you are preparing for the upcoming recreation seasons or in need of reducing body fat, improving flexibility, dynamic and static core stability, cardiovascular health, or increasing strength levels, Maximum Performance & Fitness will help you reach your potential. Flexible ½ hour and 1 hour training sessions are offered Monday thru Saturday.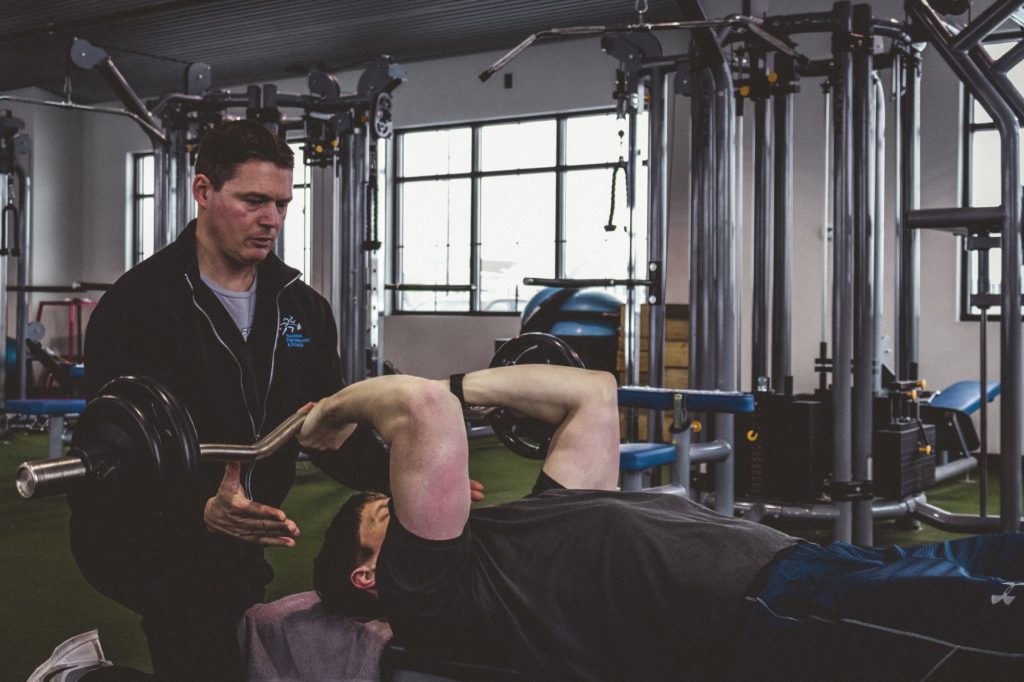 30 Minute Personal Training
$30 per session
1 Hour Personal Training
$50 per session
30 Minute Partner Training
$20 per session each
1 Hour Partner Training
$50 per session each
We treat each individual as such and develop a program based on goals, health history, orthopedics history, our fitness assessment, and the abilities of the individual.