Maximum Performance & Fitness is a comprehensive fitness facility that helps individuals attain one of the greatest gifts of all; improved overall health. Personal gains, such as improved self-esteem, combined with measurable physical benefits create an infectious excitement within the client base and provide an explosion of activity in the community.  
Maximum Performance & Fitness has relocated into a brand new 10,000 square foot facility in West Fargo! This facility allows us to go back to their roots by including a turf outdoor workout space! Maximum Performance & Fitness houses self-driven treadmills, versa climbers, aqua rowers, multiple sets of dumbbells, Olympic lifting platforms for the athletic enhancement program, power racks, multiple cable tower units, infrared saunas and much more!
Self-Driven Treadmills, Versa Climbers, Aqua Rowers, Elliptical Machines,  Exercise Bikes and much more!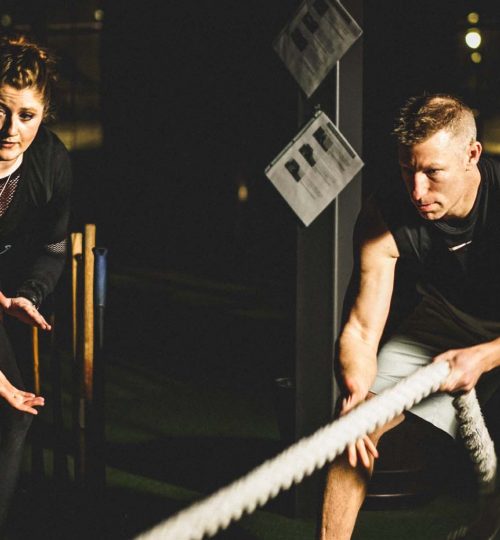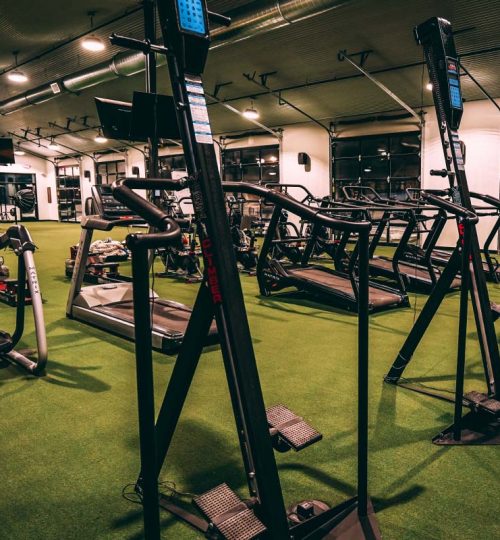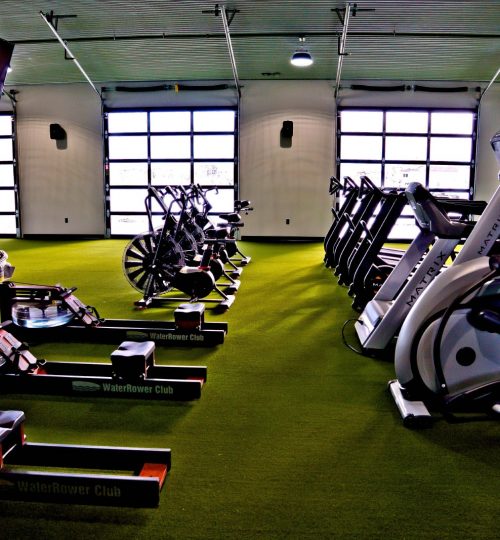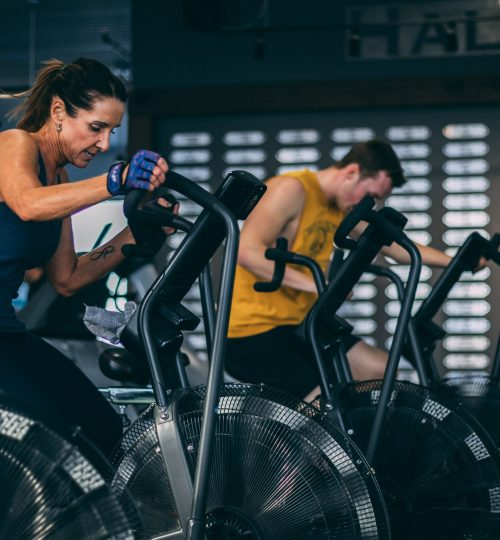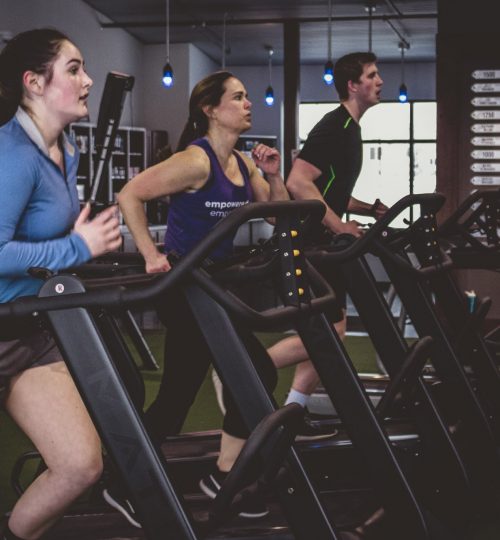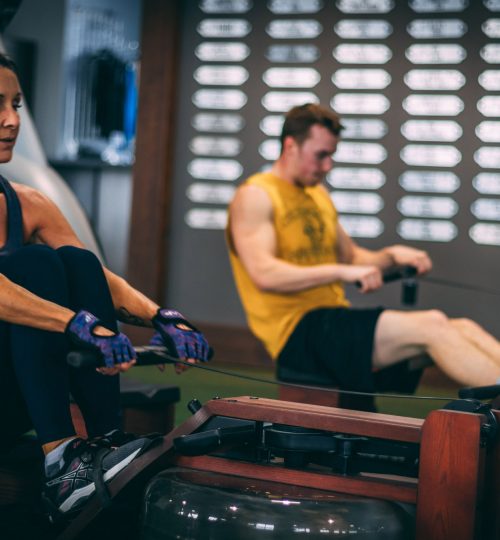 Squat/Power Racks, Dumbbells, Bench Press, Barbells, Hammer Swings, Olympic Lifting Platforms, Cable Tower Units, Battle Rope, and much more!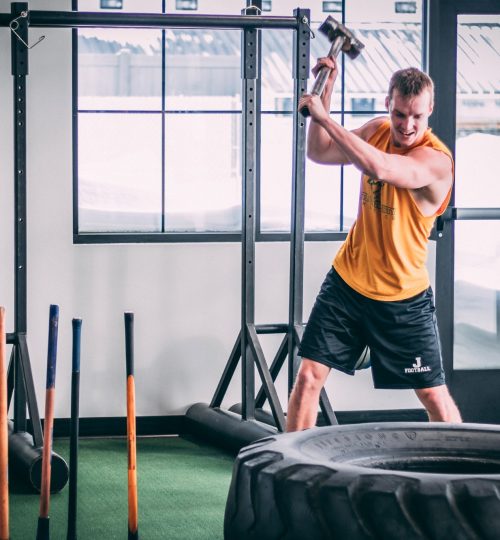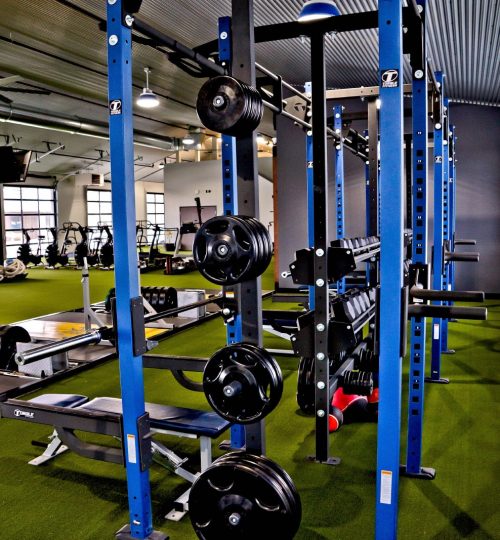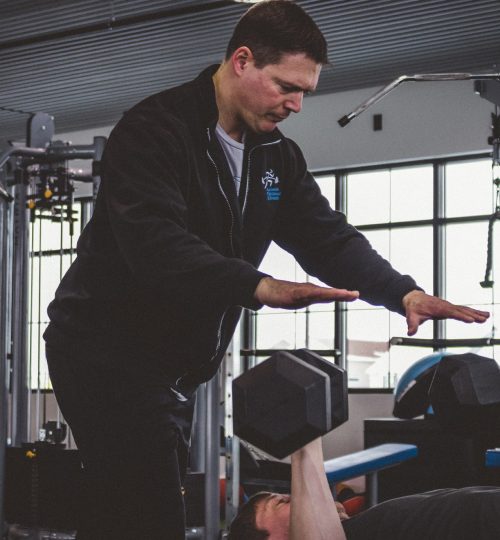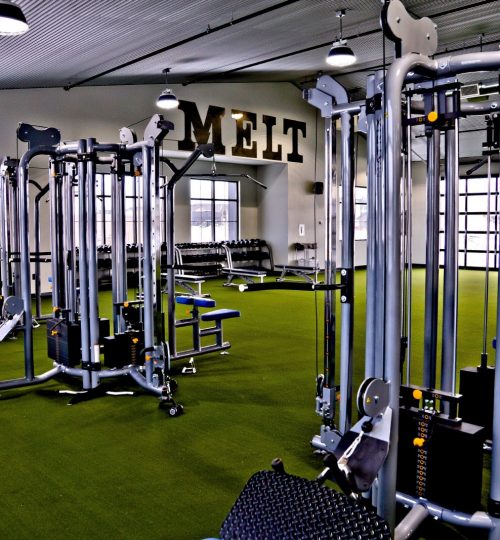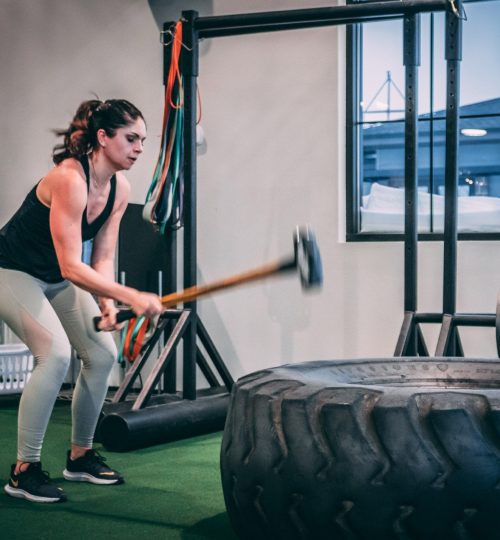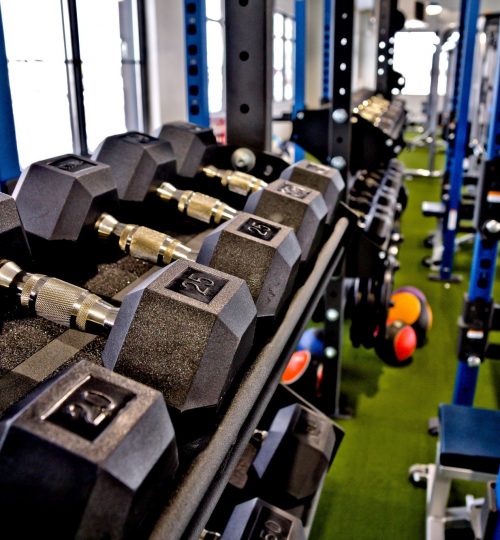 Safe Lockers, Showers, Bathrooms, Infrared Saunas and much more!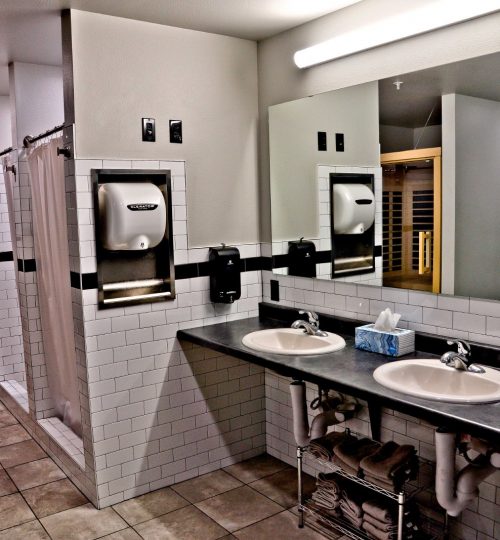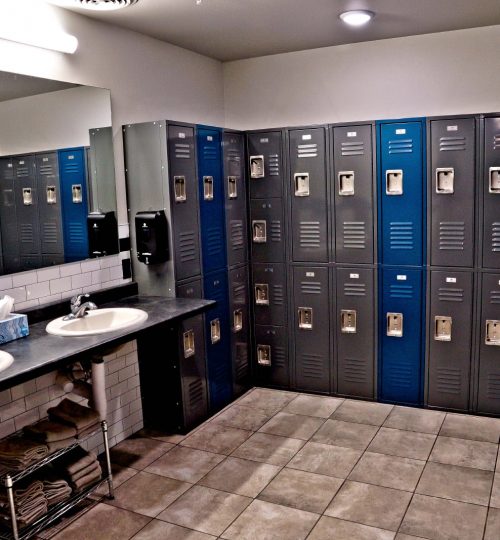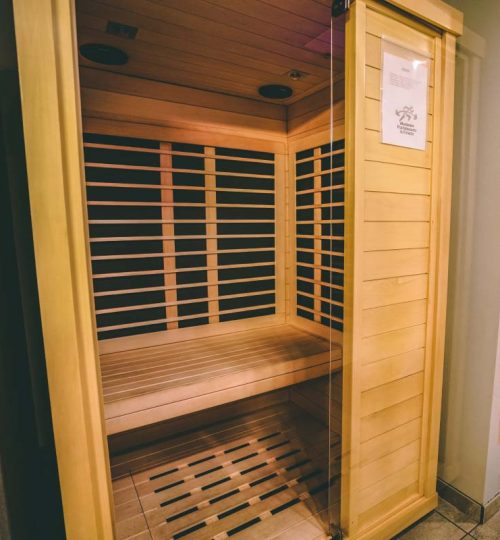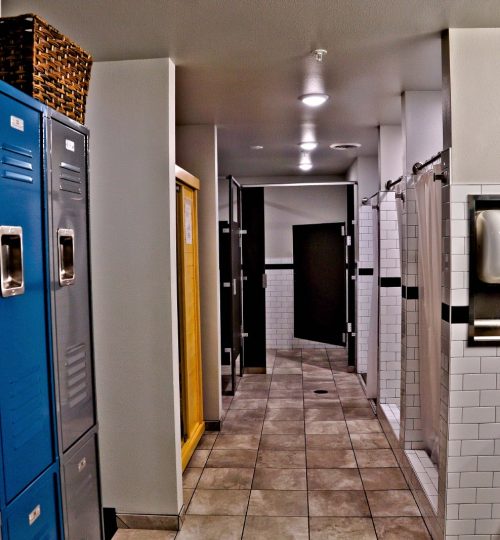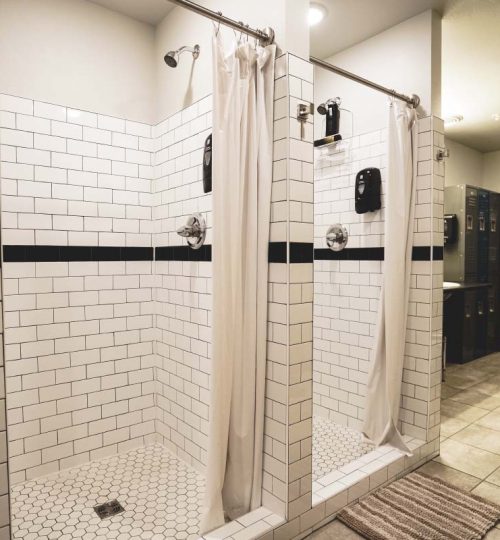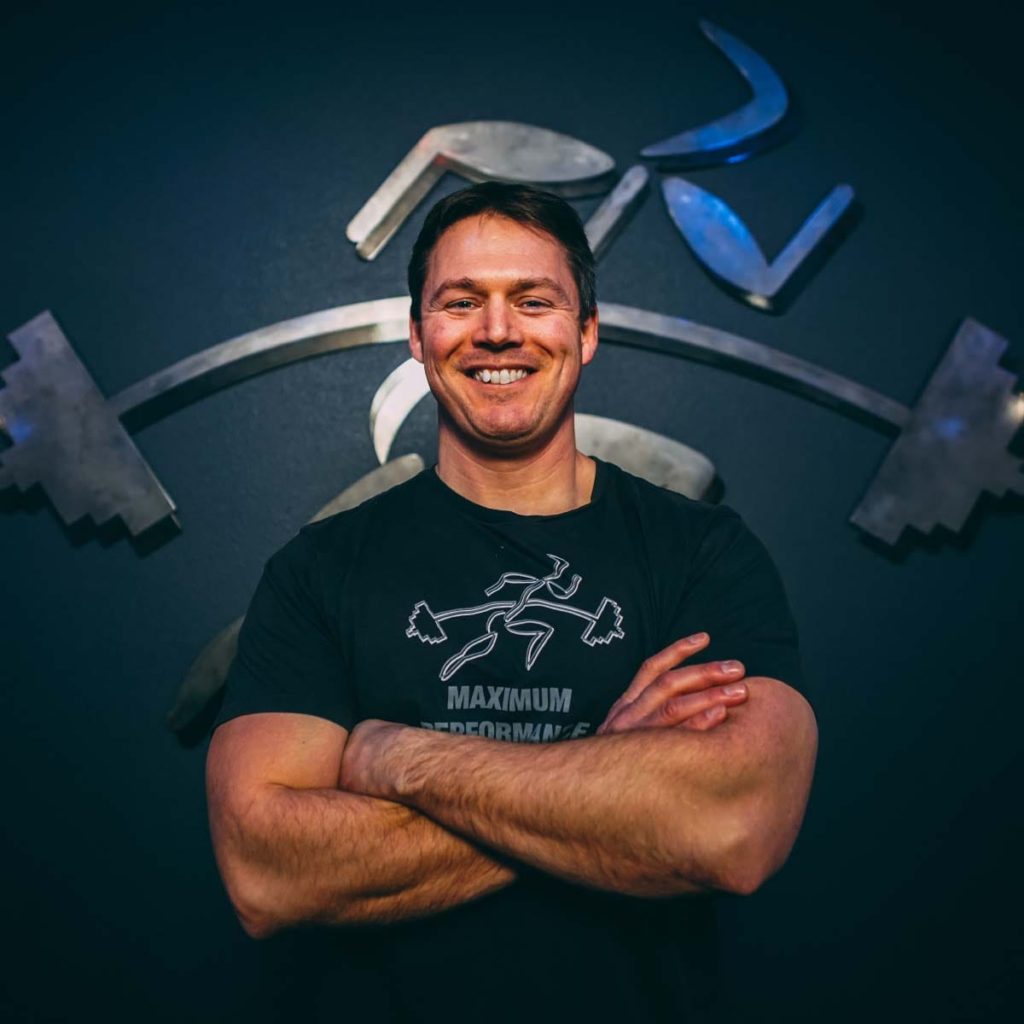 Training Philosophy
Constant motion with purpose! Whether you're an athlete training for your sporting season, participating in MELT or personal training, I will develop a program specific to your discipline and guide you toward your goal.
Training Philosophy
Evaluate: Find strengths & weaknesses and what you want to get out of training.
Motivate: Set reachable goals for yourself as well as milestones along the way.
Execute: Trust that your effort & commitment will get get you where you want to be.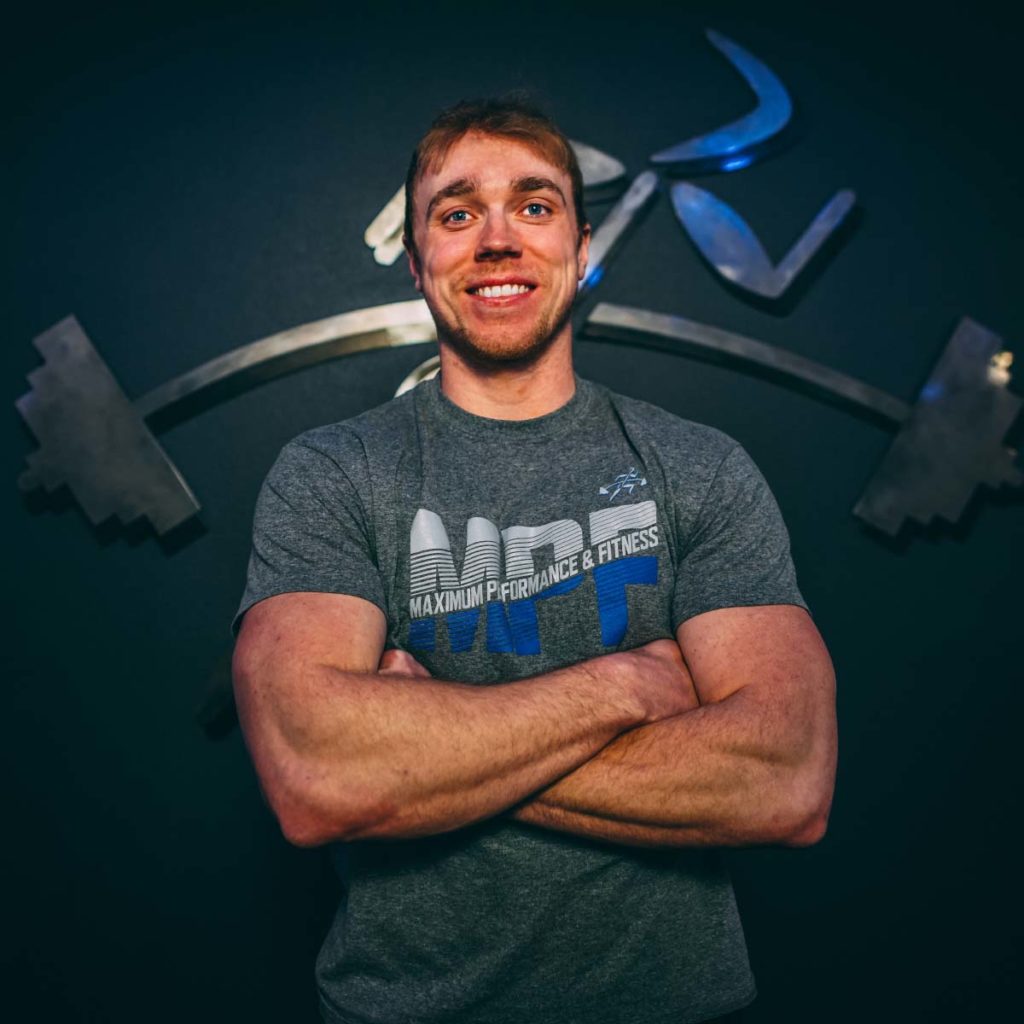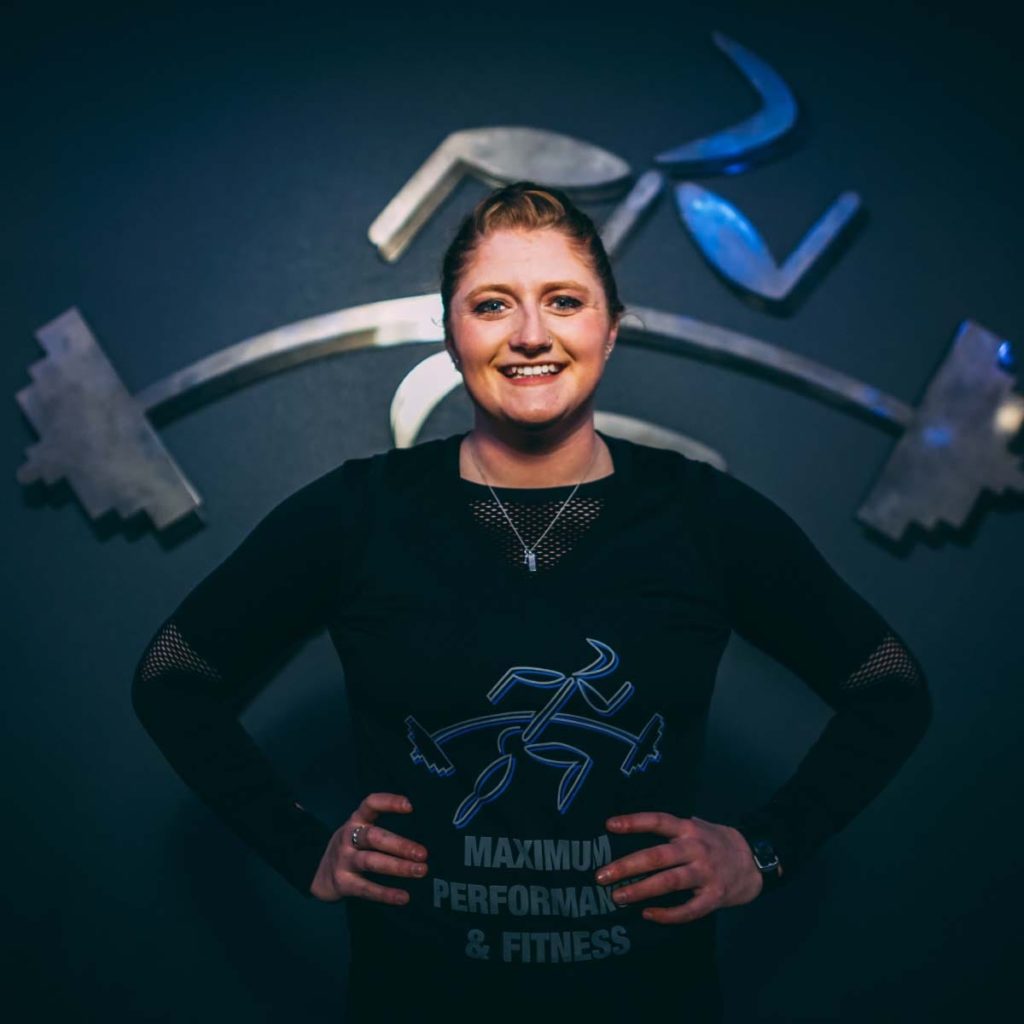 Training Philosophy
The philosophy I live by is built on motivation, hard work and consistency. Without these major training tools; exercising, working and everyday tasks would be hard to complete. "The purpose of training is to tighten up the slack, toughen the body and strengthen your mind."