Motivate, Educate, Lose Fat, Teamwork
MELT training sessions provide a "circuit style" workout that combines traditional and non-traditional exercises. MELT is offered Monday through Saturday with training options throughout the day. Monday, Wednesday, Friday are upper body focused while Tuesday and Thursday workouts are geared to lower body. The Saturday routine will have an option to complete upper or lower body routines. The "open" MELT format allows you to exercise on your own time! Warm-up and join the workout at your convenience!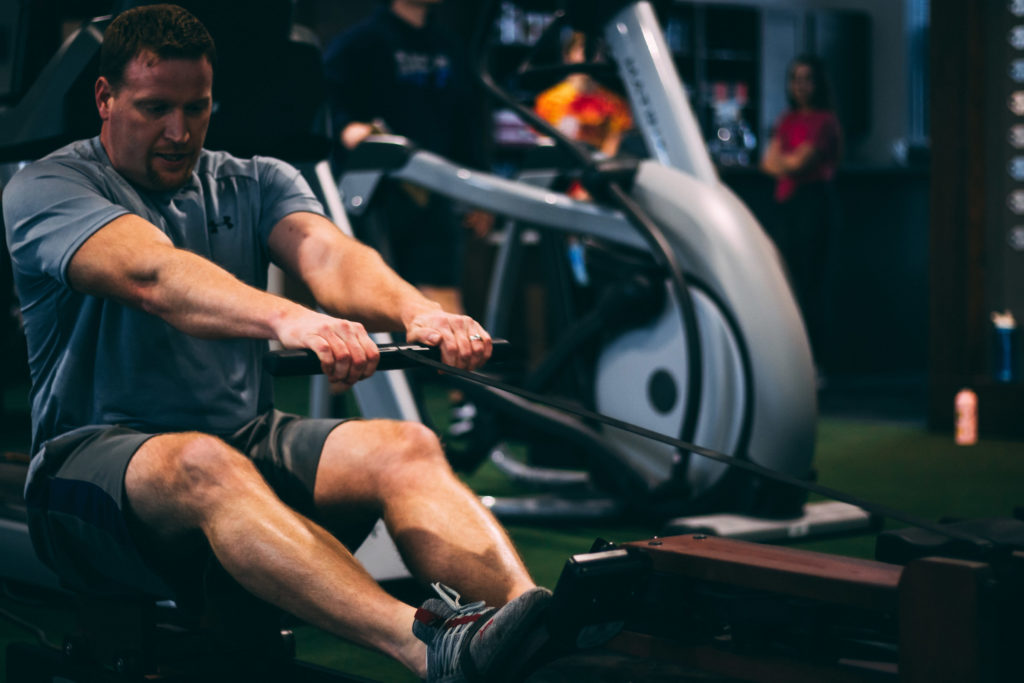 "I'm approaching 1,000 MELT sessions and I'm so thankful that Brad called me that first day to give me a nudge and encourage me to come out and give just one MELT session a try. I took his advice and I've been hooked ever since. One of the many reasons why I love the MELT classes is the variety it provides. Every day is a new workout with different cardio and lifting exercises to look forward to and Brad and his team do a great job of making sure every muscle group is worked. There are many exercise we do at MELT that I would never do or think of doing if I worked out on my own and it's a combination of those exercises along with a fun atmosphere that have made me stronger and healthier over time."
"Brad and his team are simply the best. There's a high level of accountability that comes with the trainers knowing your name and if they've seen you lately. They keep the environment light and fun, and build a great sense of community within the gym. The workouts are a perfect blend of cardio and strength, always mixing in new exercises and keeping your body guessing. If you like to just show up knowing all you have to do is work hard and sling a few sarcastic comments, this is the place for you."


"Check It Out!"
Special Offer
New client offer. Unlimited training sessions for your first month.
4 Session Plan
Maximum of 4 training
sessions per month.
8 Session Plan
Maximum of 8 training
sessions per month.
12 Session Plan
$
130
/ Per Month
Maximum of 12 training
sessions per month.
Unlimited Plan
$
159
/ Per Month
Unlimited training
sessions per month.
Unlimited College Plan
$
100
/ Per Month
Unlimited training
sessions per month.