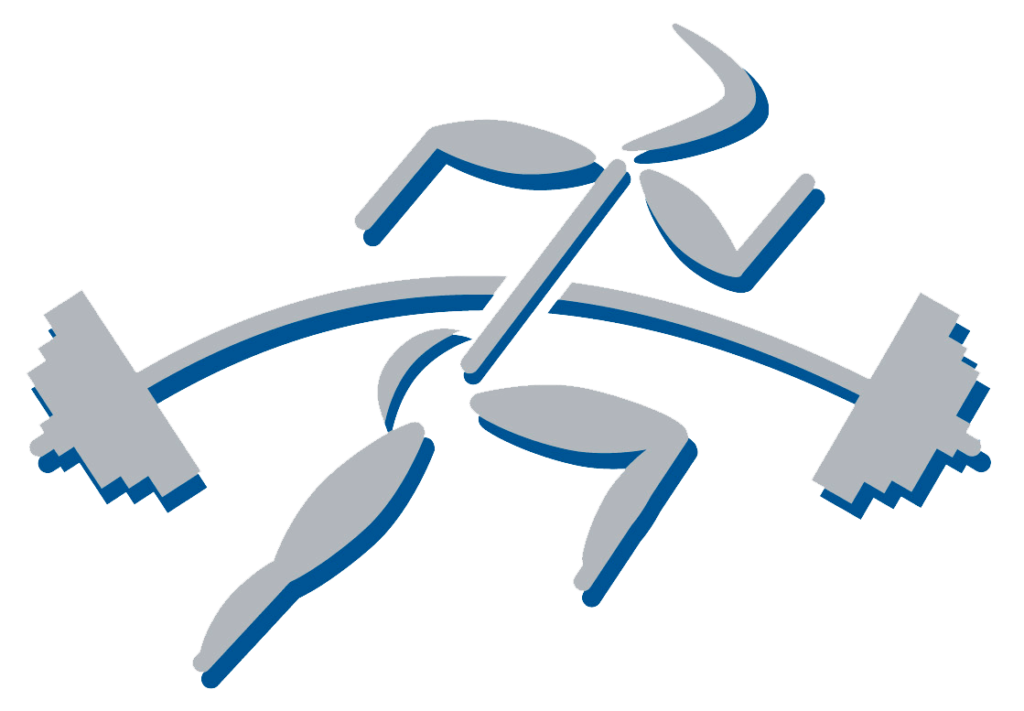 "I love going to MELT because it is a challenging workout that I can do without having to think and plan out what I'm doing. Everything is organized for me in a way that is easy to understand."
"From my first hand personal interaction with Brad Nordstrom I know he is one of the best personal trainers I have come across, and I have came across many trainers throughout my basketball career. Brad is very knowledgeable in all aspects of strength and conditioning. He brought out the best in me when he trained me at NDSU my freshman year."
"MELT is an unbelievable way to continuous challenge your body in a non-repetitive, fun way! Every day at MELT is different and the folks you work out with make the time fly by. Can't think of a better way to spend my lunch hour!"
"Brad brings a great deal of passion, intensity and knowledge to strength and conditioning. In two months I have seen my son's athleticism, technique, strength and confidence grow as he prepares for his high school season. I would highly encourage any athlete regardless of his or her sport to train under Brad."
"MELT is like having a personal trainer without the personal trainer cost. MELT is a great way to start the morning and who doesn't love to build muscle and lose fat!!"
"Brad is very knowledgeable in strength and conditioning. He works very hard at understanding each athlete and what they need to be successful in his or her specific sport. He creates a positive environment, but expects intensity and dedication from those he is working with."
"I have been a gym rat for many years. However, since I've started MELT my fitness level has gone to the next level and I love the results! MELT is not a trend but truly a game changer!"
"MELT provides the intentionality and accountability that I needed when it came to working out. Brad and the entire staff are knowledgeable, helpful, and push me to be better than yesterday. I am thankful for their dedication to making MPF a great place to work out!"
Personal gains, such as improved self-esteem and self-motivation, combined with measurable physical benefits will create an infectious excitement within the client base and provide an explosion of activity in the community.
The Maximum Performance & Fitness philosophy was developed with 22 years of experience involving clinical exercise physiology, collegiate strength & conditioning, health and wellness and experiences in developing personal training programs.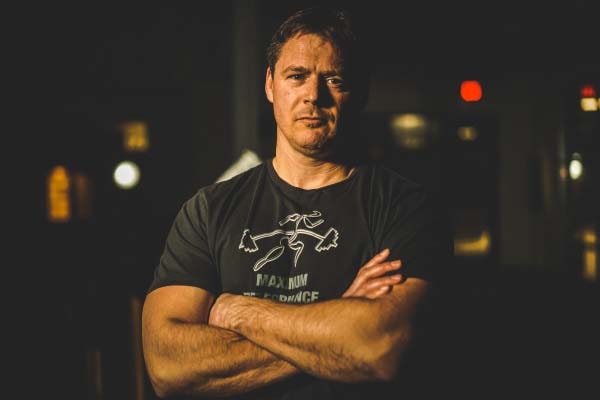 Get in touch and start a free trial today!