Maximum Performance & Fitness is a comprehensive fitness facility that helps individuals attain one of the greatest gifts of all; improved overall health.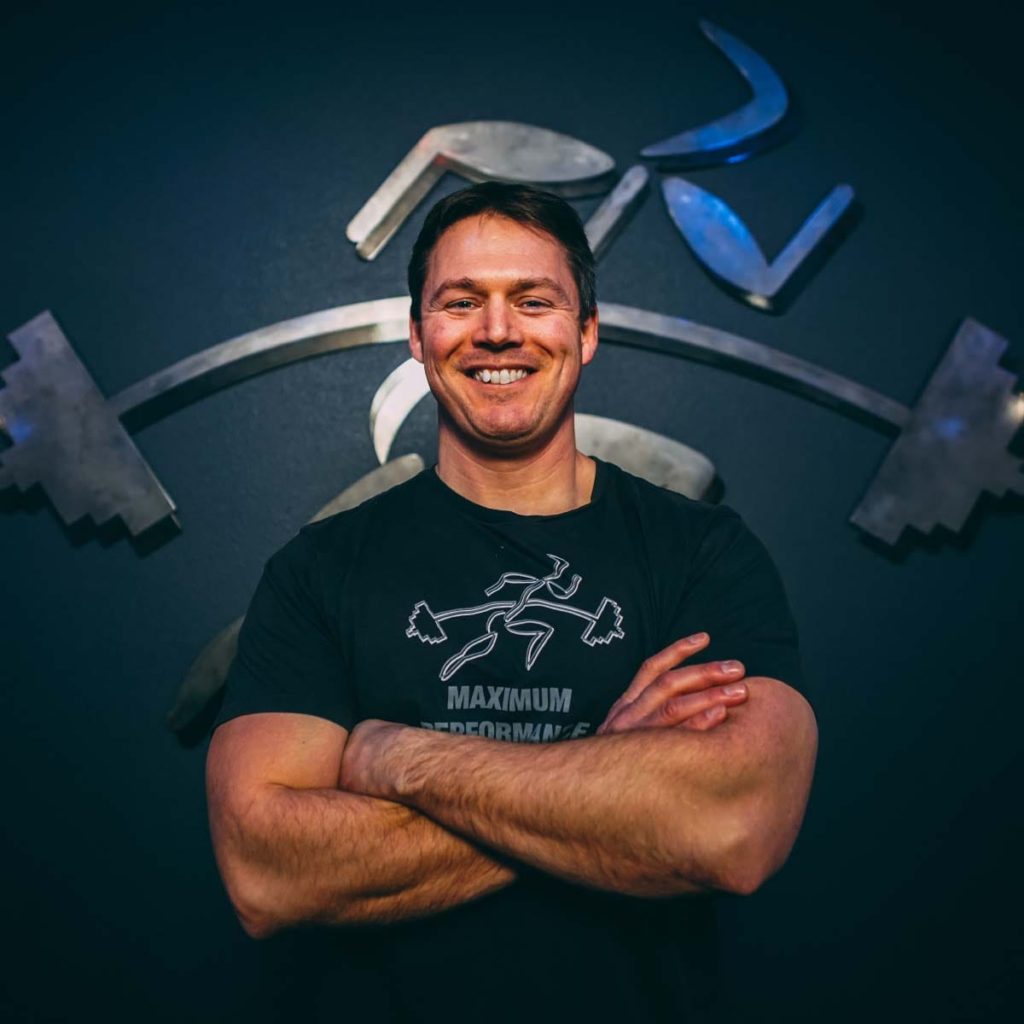 Constant motion with purpose! Whether you're an athlete training for your sporting season, participating in MELT or personal training, I will develop a program specific to your discipline and guide you toward your goal.
Evaluate: Find strengths & weaknesses and what you want to get out of training.
Motivate: Set reachable goals for yourself as well as milestones along the way.
Execute: Trust that your effort & commitment will get get you where you want to be.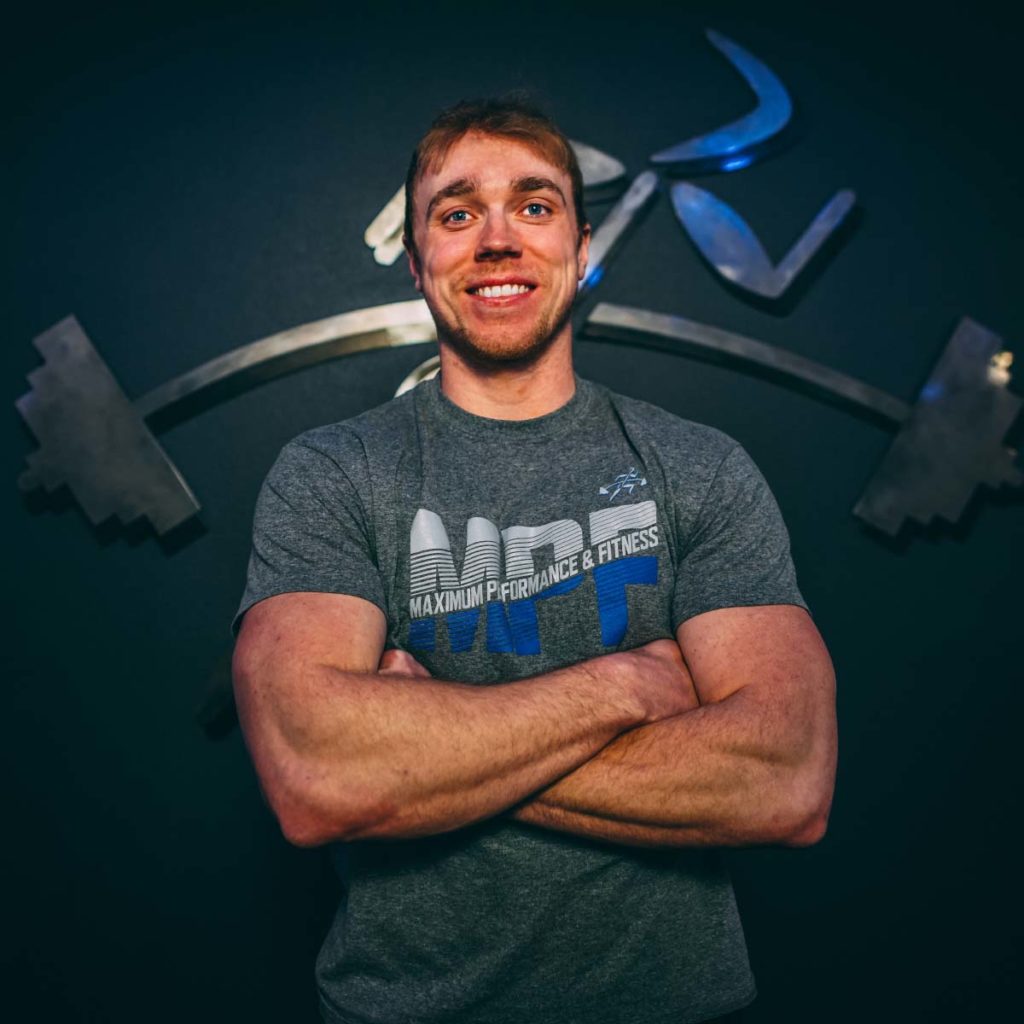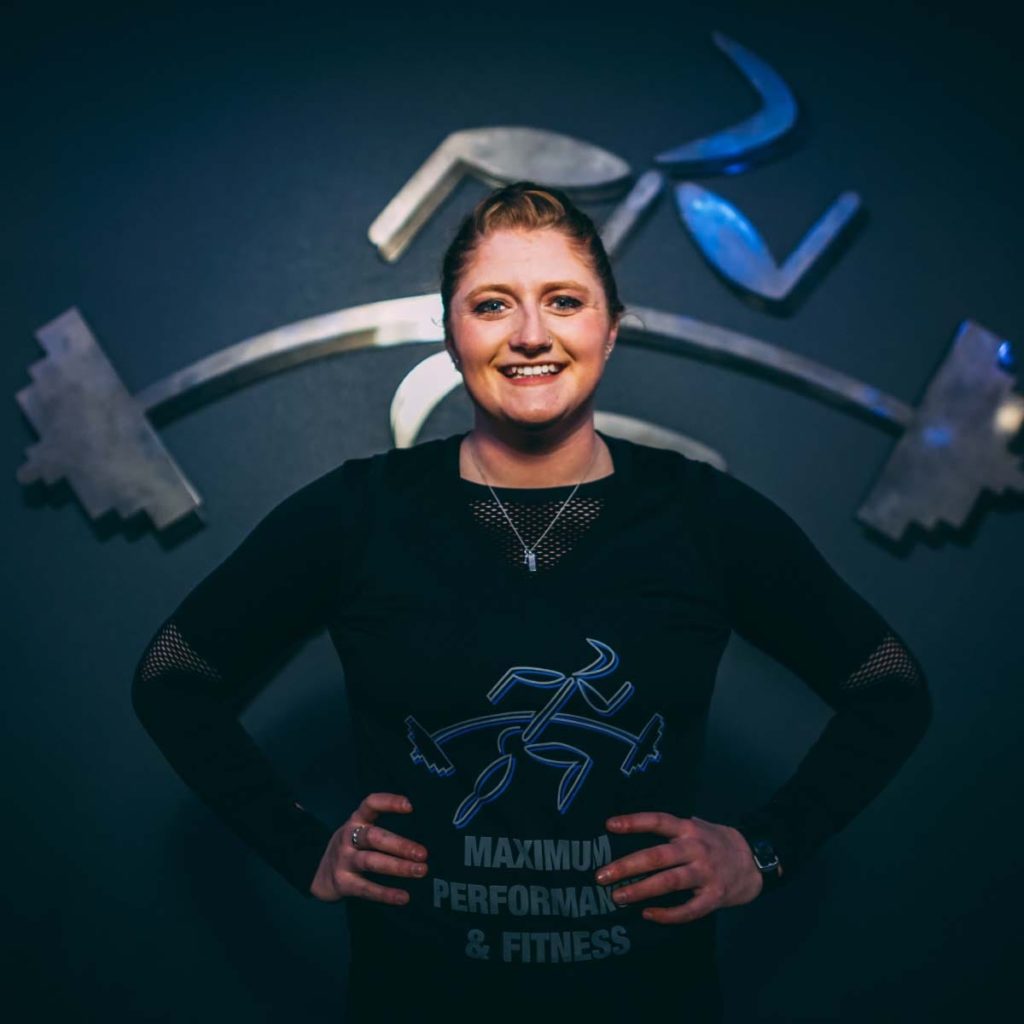 The philosophy I live by is built on motivation, hard work and consistency. Without these major training tools; exercising, working and everyday tasks would be hard to complete. "The purpose of training is to tighten up the slack, toughen the body and strengthen your mind."
Training should involve understanding scientific principles and finding ways to implement them around the needs of the individual to help them achieve their desired goal.