The journey has begun and we at Maximum Performance & Fitness look forward to guiding you in your path to success!
Motivate, Educate, Lose Fat, Teamwork
An innovative circuit training style workout designed to create a functionally fit, functionally strong body using traditional and nontraditional exercise.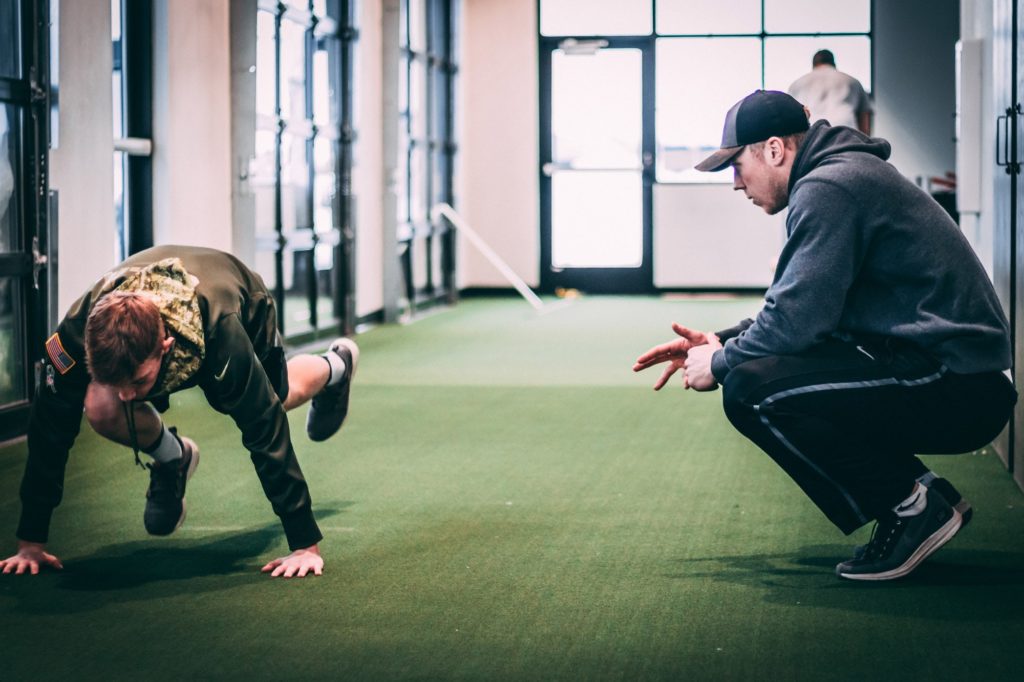 Go beyond routine performance; Maximum Performance & Fitness will train you to be a champion.
As athletes grow and mature it is important to balance their in-season training with a solid off-season program.
Personal training sessions will focus on achieving your specific needs and goals. MPF trainers propel you beyond routine performance; we train you to achieve optimum fitness, health, and body composition.